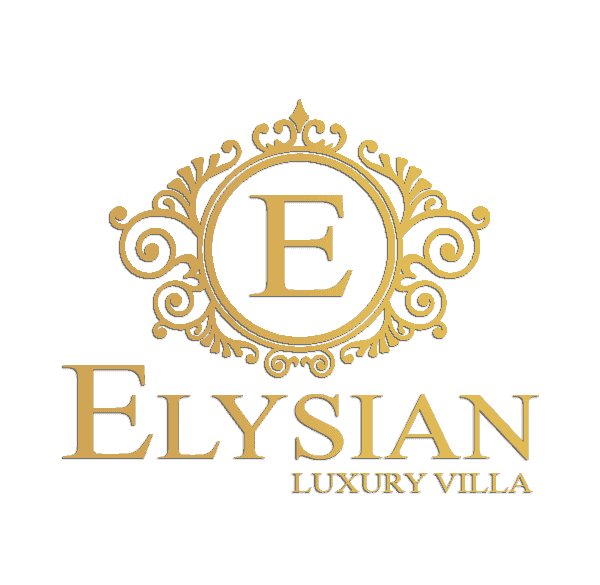 Elegance, privacy and sophistication come together in this stunning luxury villa nestled in the mountain top of Mt. Pelion, home of the ancient Greek mythological Centaurs, in the beautiful and quaint village of Tsagkarada.
Located on the east coast of Central Greece, Mt. Pelion is described as one of the most beautiful and lush mountain ranges on the entire Balkan peninsula. Cobbled pathways, arched bridges and local squares, hundred year old chestnut, cherry and walnut trees, streams and rushing waterfalls, traditional byzantine churches, full bloom hydrangea gardens, and traditionally built homes following the local architecture, Mt. Pelion has much to offer to the discerning traveller looking for an ideal resting place.
Pelion Luxury Experience
Available for all year round and for any event
The House lies just 1.5 kilometers from Mylopotamos Beach and is less than a ten minute drive to the centre of the village, providing advantageous access to all its major attractions and conveniences.